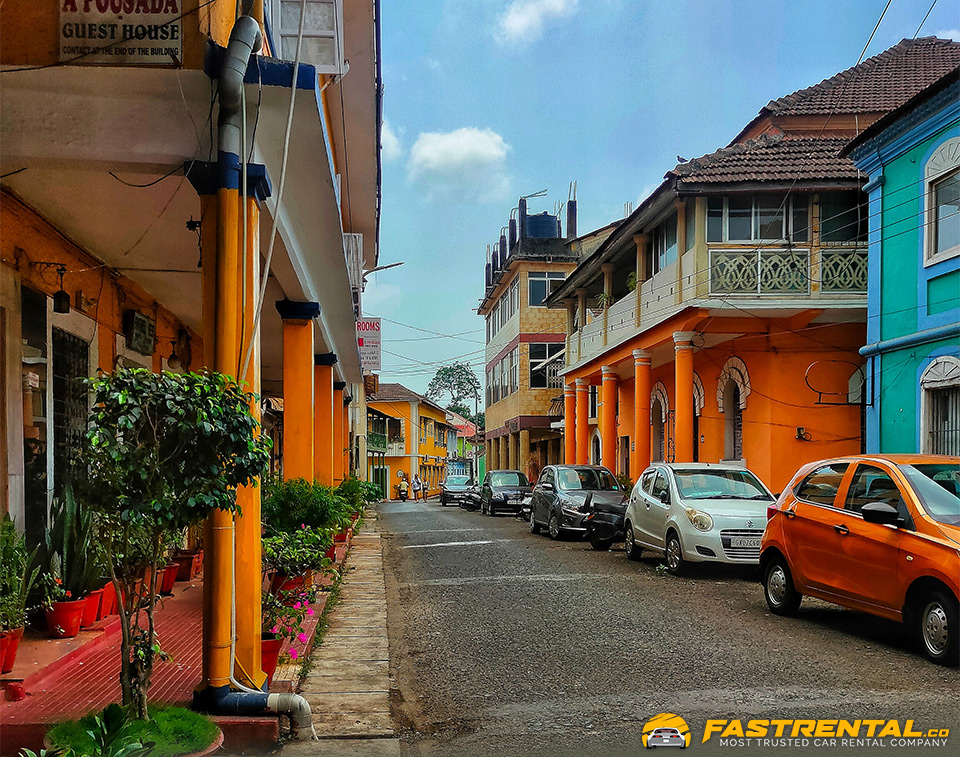 Goa is a popular place for tourists to visit in India due to its beautiful beaches, amazing views, ancient churches, and lively nightlife. Many people visit to relax and take a break from a busy schedule. Renting a self drive car in Goa can be a convenient and cost-effective way to explore the area, but it's important to do your due diligence before making a reservation. Here are 10 things to check before renting a self-drive car in Goa:
Rental company reputation: Research the rental company's reputation and read reviews from previous customers. Make sure the company has a good track record and a history of providing reliable vehicles and good customer service.
Vehicle condition: Inspect the vehicle thoroughly before renting it. Check for any visible damage, and make sure all necessary documents and paperwork are in order.
Insurance coverage: Check what type of insurance coverage is included with the rental and whether it's sufficient for your needs. If you'll be driving in a remote area or on rough roads, you may want to consider purchasing additional coverage.
Fuel policy: Find out what type of fuel policy the rental company has. Some companies may require you to return the car with a full tank of gas, while others may offer a prepaid fuel option.
Rental period: Consider the length of your rental period and whether it's sufficient for your needs. If you'll be driving long distances or plan to spend a lot of time exploring the area, you may want to rent the car for a longer period of time to avoid daily rental fees.
Additional fees: Ask about any additional fees that may be charged, such as fees for additional drivers or one-way rentals.
Pick-up and drop-off locations: Find out where you can pick up and drop off the car, and whether there are any additional fees for doing so.
Age requirements: Some rental companies may have age requirements for drivers, so make sure you meet the necessary criteria before making a reservation.
Driving license requirements: Check what type of driving license is required to rent a car in Goa. You may need to present an international driving permit in addition to your regular license.
Payment methods: Find out what payment methods the rental company accepts and make sure you have a form of payment that is accepted.
By taking the time to check these things before goa self drive car rental, you can ensure a smooth and stress-free rental experience.